Cost Effective Project Solutions
Our Company
Founded in 1998 to provide hydrogeologic services to environmental consultants, private industry and public agencies. We specialize in hydrogeologic data gathering and interpretation. Groundwater Science Corp. offers complete consulting packages or short-term assistance in project completion.
Since we are small, and local, we provide focused attention to your project, whatever the size. We can respond immediately to assist and "problem-solve" when issues arise. All our projects are important to us, and our senior people are always available to you.
Our Services
Our services range from field assistance or monitoring program implementation to full-service hydrogeological consulting, including proposal preparation; information gathering, compilation and interpretation; reporting and presentation. We also work regularly with several senior consultants, groundwater modeling groups, planners and experts from other disciplines to provide a "complete" and wide-ranging consulting package as needed.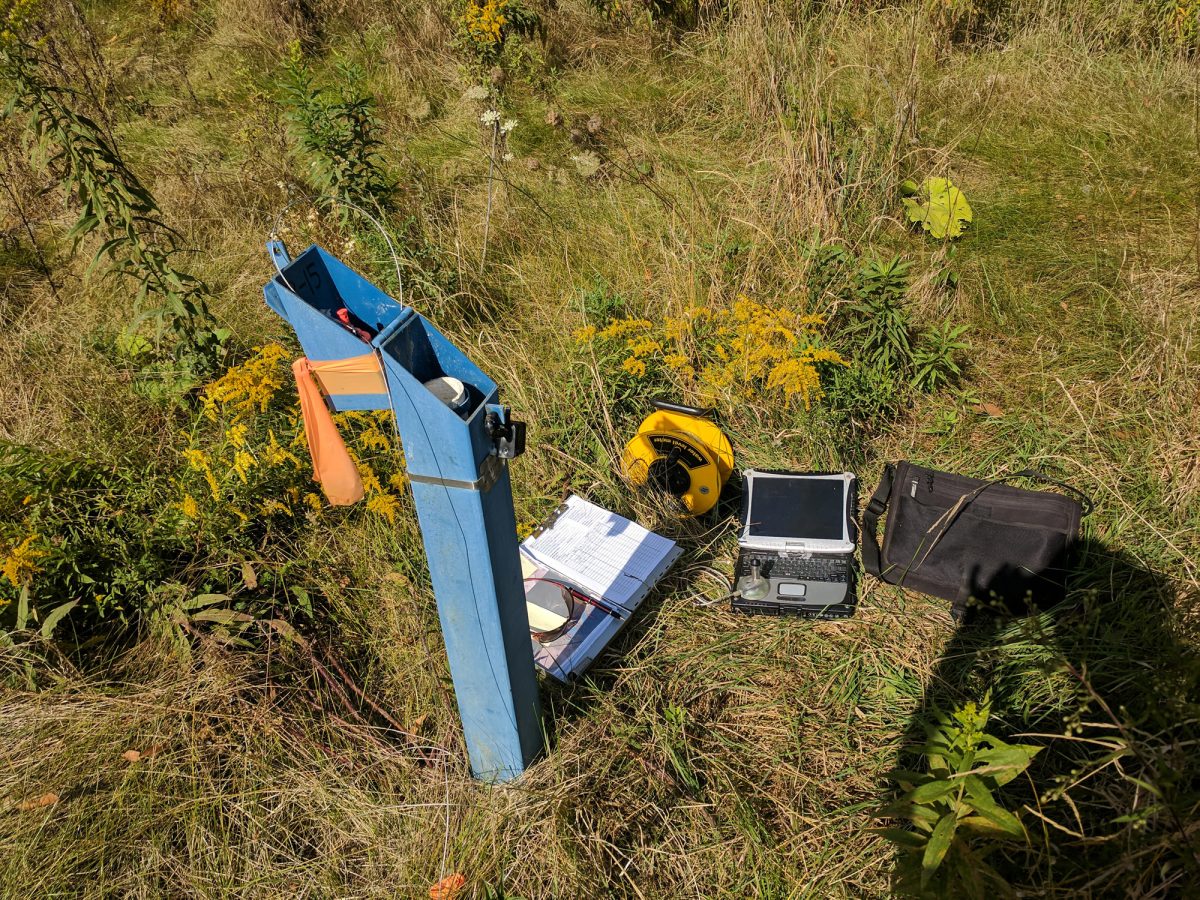 Complete Consulting Services.
Hydrogeologic characterization and impact assessments – stand alone studies or as part of a multi-discipline consulting team.
Routine monitoring.
Lighten your overall work load but retain QA/QC. On short or long-term projects we can use our expertise to get the job done in a timely and cost efficient manner.
Take on new work without hiring.
We can help you satisfy existing or new clients by expanding your ability to offer services.
Task-out your project.
We can  complete whole studies or specific  components – leaving you free to deal  with business or project management.   We can also lower your project costs and make your budget go farther.